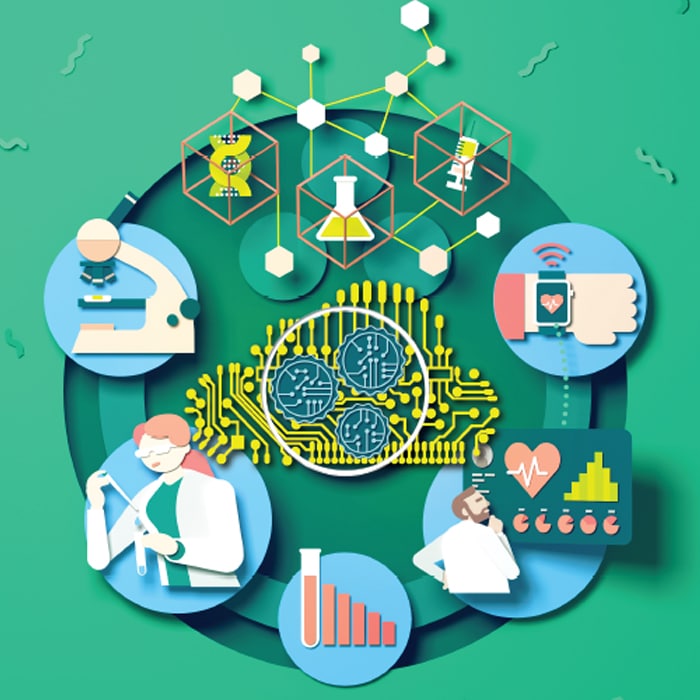 I am privileged to welcome you on behalf of the entire Faculty, Staff and Students of the College of Pure and Applied Sciences (CPAS) to our window. It is our sincere hope that the quality of information that we have carefully projected here concerning our whole essence appeals and satisfies your interest in the College. The College of Pure and Applied Sciences (CPAS) was carved out from the College of Science and Engineering (CSE) 2018. We have since been committed to propagating a life-applicable learning, practical-oriented teaching that supports an atmosphere of innovative proclivity, best classroom and off-classroom experiences for our undergrad and post-grad students, and characters among Faculty, Staff and Students that are rooted in biblical principles.
The College is endowed with a diversity of capable lecturers and staff that are imbued with character, discipline and capacity to sacrificially model students into entrepreneurs, world changers and solution thinkers. Many of our staff have won different awards at different national and international fora with majority constituting the 2019 SciVal ranking of top 500 researchers in Nigeria. The admission process of the college at all levels is strategically designed to attract only the best crop of intelligent and teachable students that resonates acceptable character into all our fully accredited (NUC accredited) programmes. The college has also hosted more than 3 conferences/symposia since 2018. While we award undergraduate and post-graduate degrees in Biochemistry, Computer Science, Industrial Chemistry, Mathematics, Microbiology, and Physics, we offered Applied Biology and Biotechnology, and Geophysics courses only at the undergraduate level.
The peaceful ambience of the College edifice is dotted with modern research and teaching laboratories equipped with state-of-art equipment, classrooms that deliver comfortable learning experience and appealing reading stations at every corner. Staff are accommodated in well furnished and inspiring offices.
Dean, College of Pure and Applied Sciences
---